Strategy is about choosing a destination –
where you want to go, who
you want to take with you and
how you're going to get there.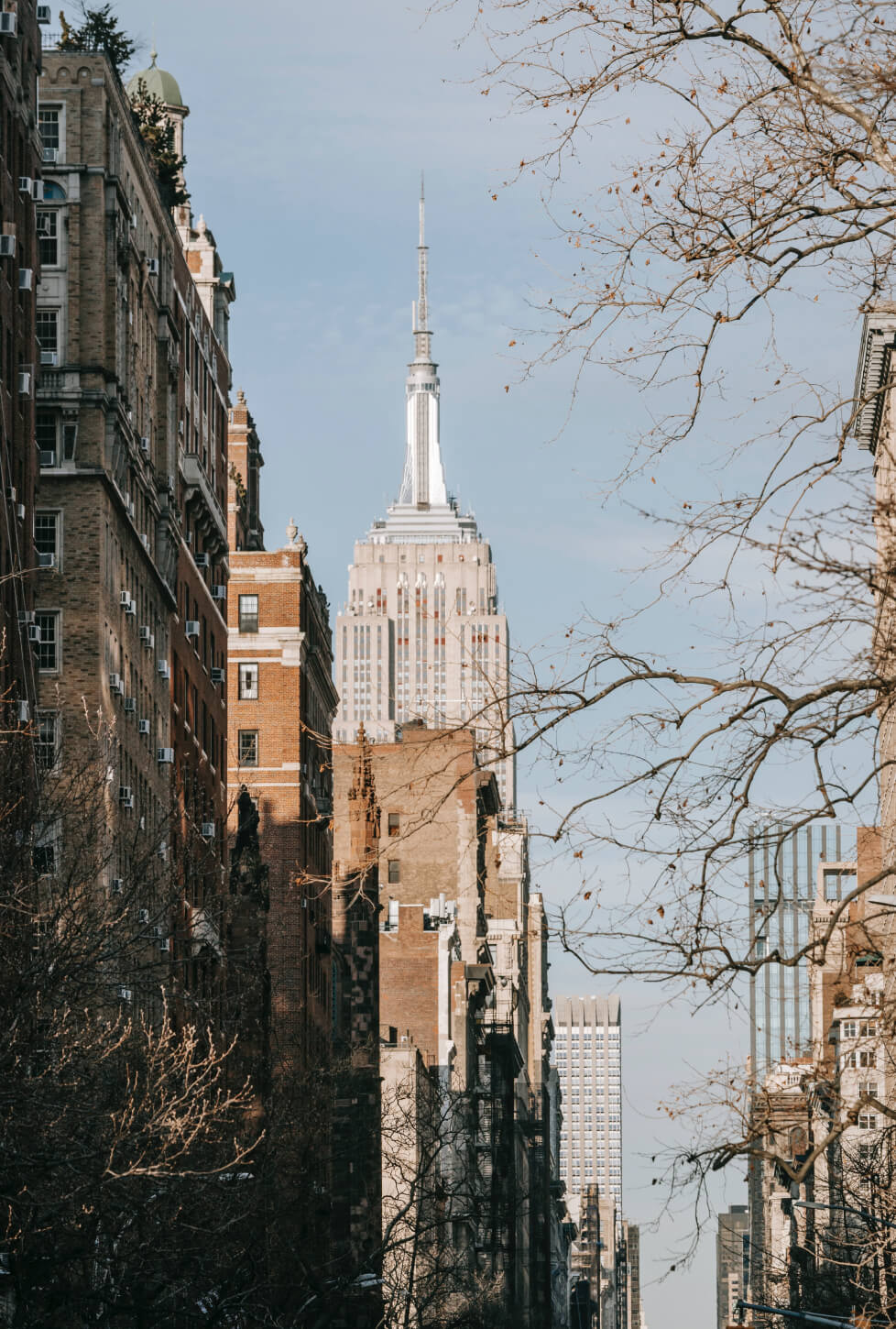 Who We Are
West 82nd is a strategic planning consultancy, founded in 2000 and has
worked with leading brands around the world in almost every category.
We help companies articulate who they are and what they stand for
and build distinctive brand
strategies designed to deliver
on business objectives.
We've helped some of Australia's most iconic brands, emerging brands
and challenger brands develop and execute inspiring brand strategies.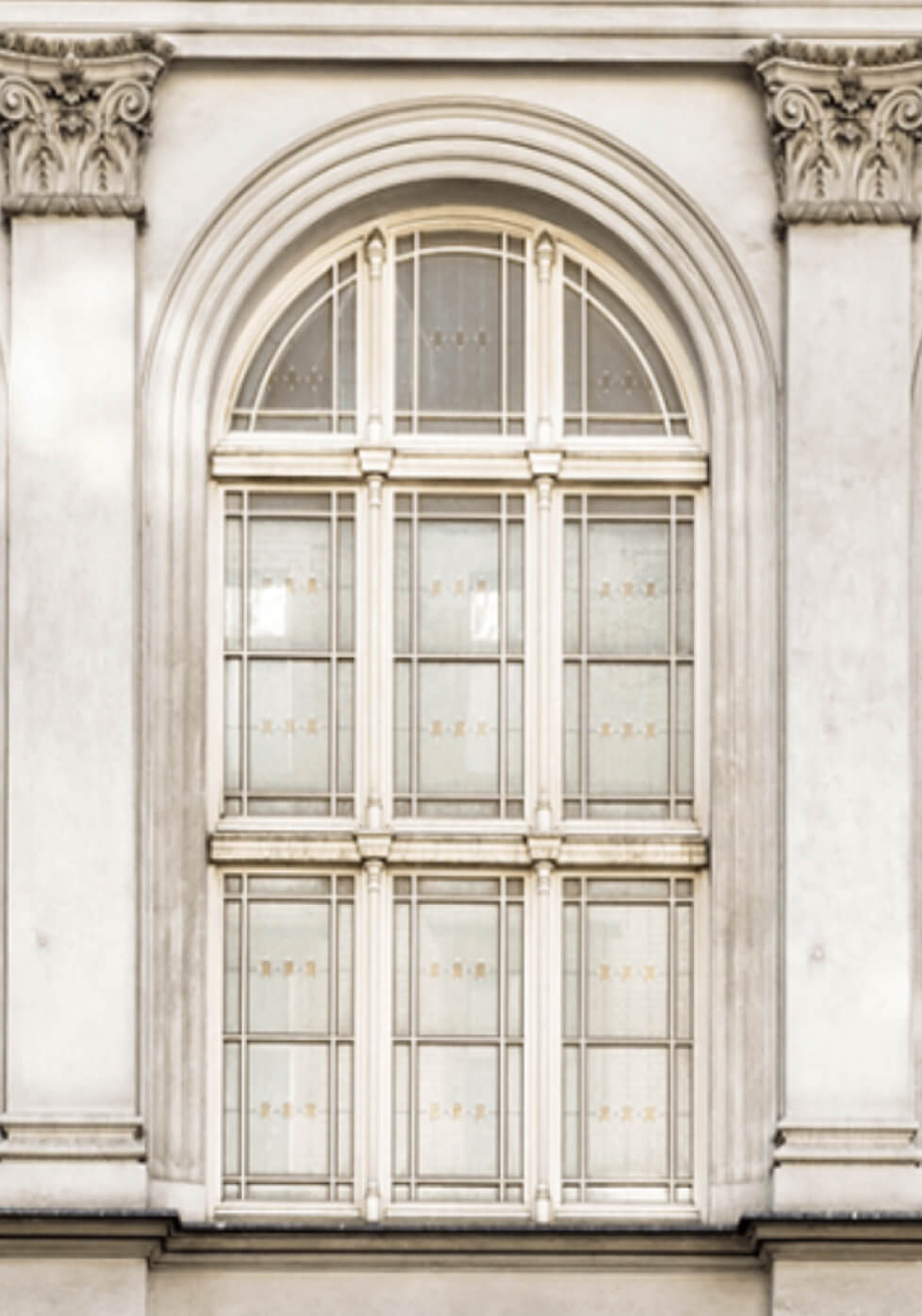 Purpose, Mission, Values
We help companies articulate their purpose, mission and values and bring this to life across the organisation to ensure that everything the company says and does is consistent with and authentic to that purpose.
Brand Strategy
We develop clear and actionable brand positionings, customer value propositions, brand blueprints, brand architecture – providing the roadmap for implementation.
Communications Strategy
We use insights to create potential territories and we conduct research to develop and nurture creative ideas and executions.
Training
We train marketers, strategists and communications agencies in developing strategy, writing briefs and evaluating creative ideas.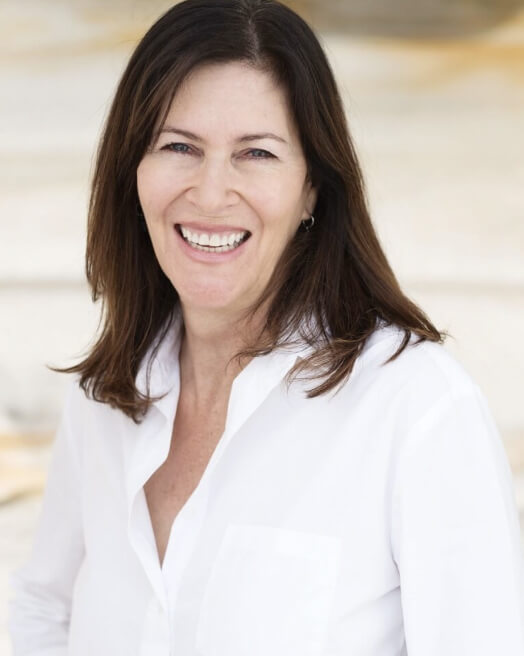 Chrissy Blackburn
Founder
Chrissy is one of Australia's most experienced and highly regarded strategists. She has been at the forefront of brand planning internationally, as one of the first strategic planners in Australia and subsequently New York as Senior Vice President at Lowe and Partners with strategic planning responsibility for Citibank Visa, Nabisco and Diet Coke.
Chrissy has recently worked on strategic consultancy projects for Telstra, Qantas, Australia Post and the ASX.
Prior to starting West 82nd in 2014, Chrissy was Global Head of Strategy at The Leading Edge and founded strategic consultancy Red Spider in Australia,
which she ran for 10 years.
Chairman of Judges for the APG Creative Planning Awards 2021 and Finalist judge for the Effies (Advertising effectiveness awards) for the past 10 years.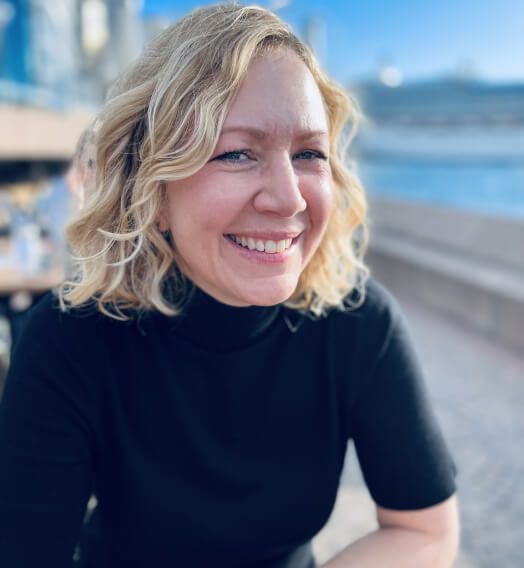 Kat Kelly
Strategy Director
Kat has worked in brand and communications for over 18 years in Australia and overseas.
She has led some of Australia's most complex and valuable brands, such as Telstra and Australia Post, while in her management position at Agency of the Decade 'The Monkeys' (part of Accenture Group).
In London, Kat worked in a Global role for WPP, helping diverse teams deliver
innovative marketing solutions and building multi agency teams to better service Procter and Gamble.
Kat also collaborated on building a best practice approach to Brand Purpose, presenting the findings at the Cannes Advertising Festival after interviewing some of the world's leading brands.
She joined W82nd in 2019 and also founded W82nd's sister agency – East of Everything – a creative consultancy that works with internal creative teams to bring brand strategies to life through communication ideas.